Season Greetings!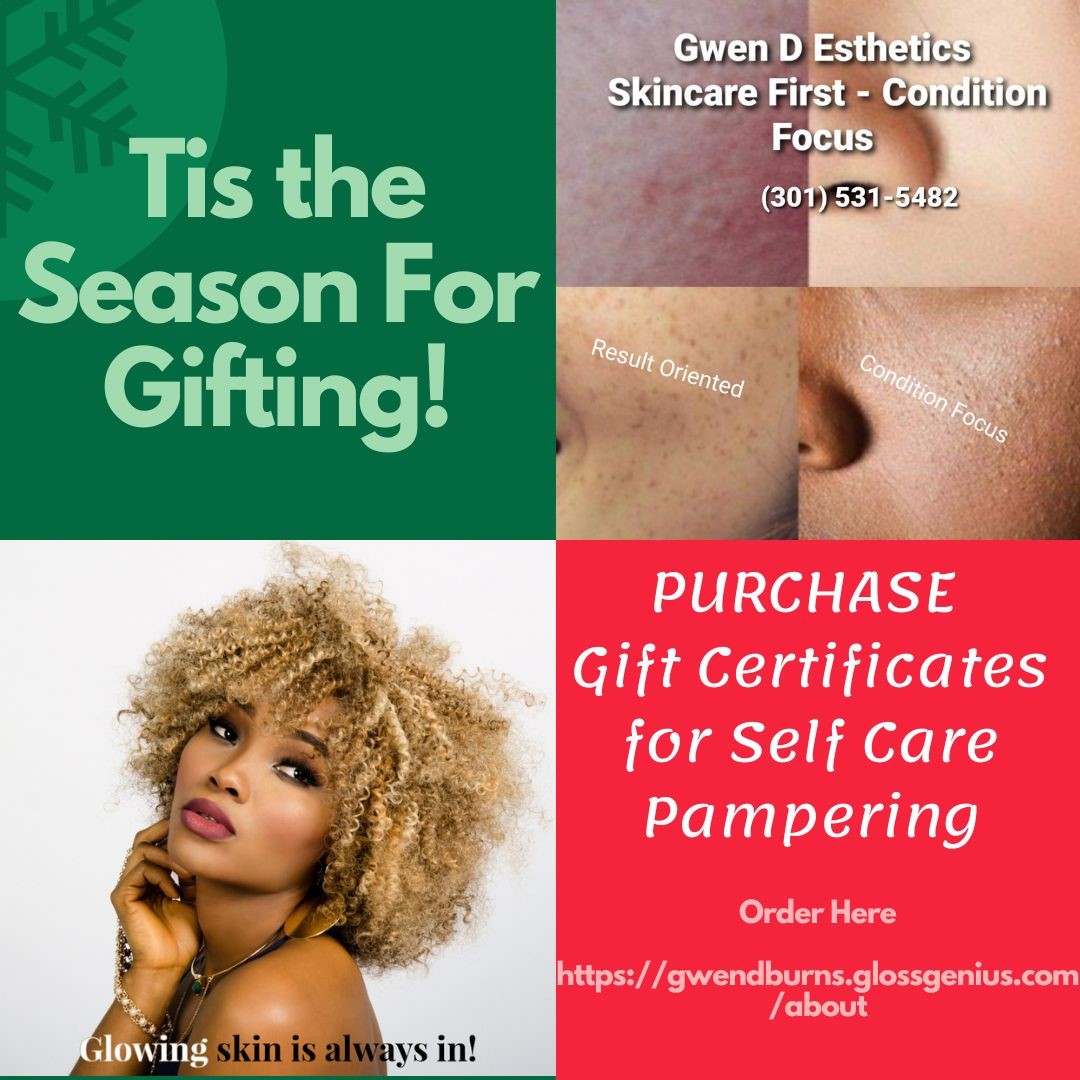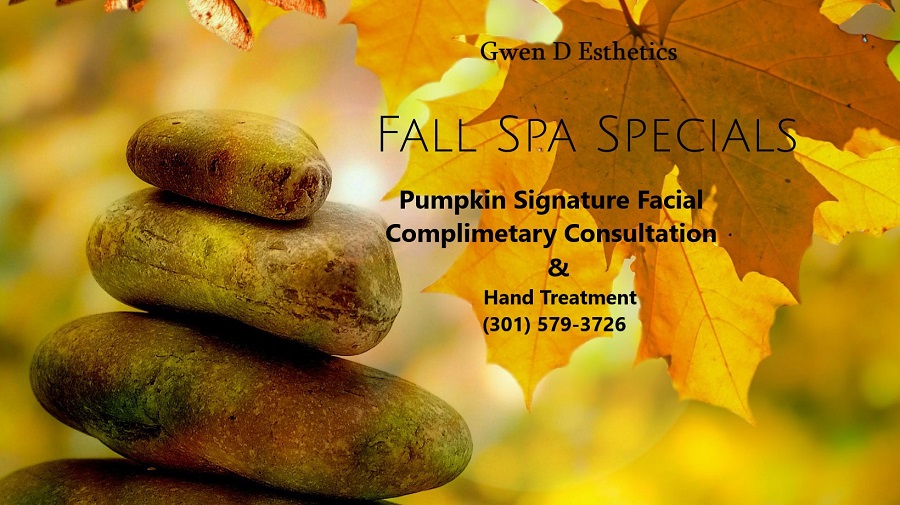 Call to schedule consultation for our "Acne Clinic"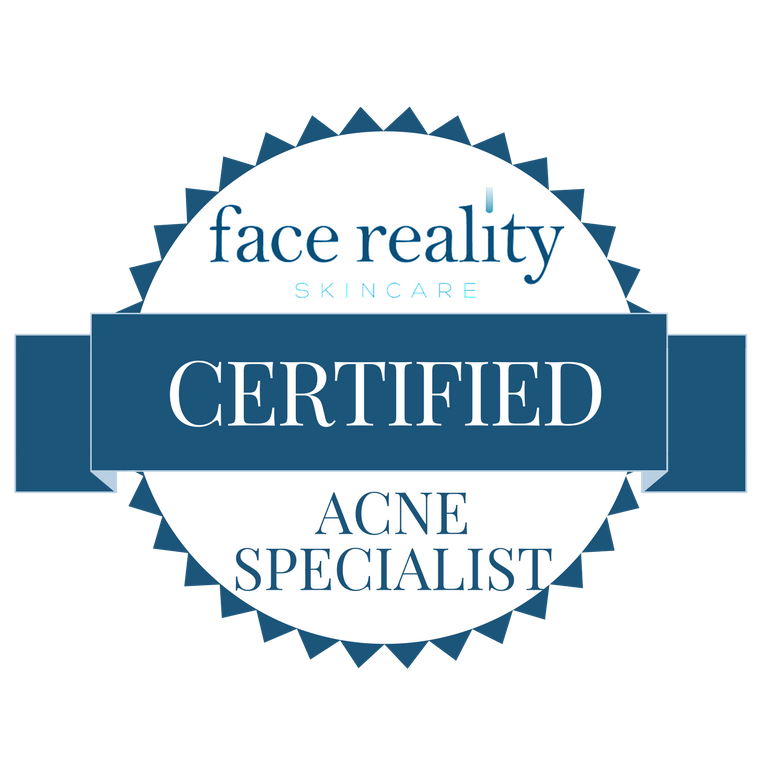 August Special
Skincare Treatments and Acne Control Clinic
Complimentary Consultation with $50 Express Facial
Call (301) 579-3726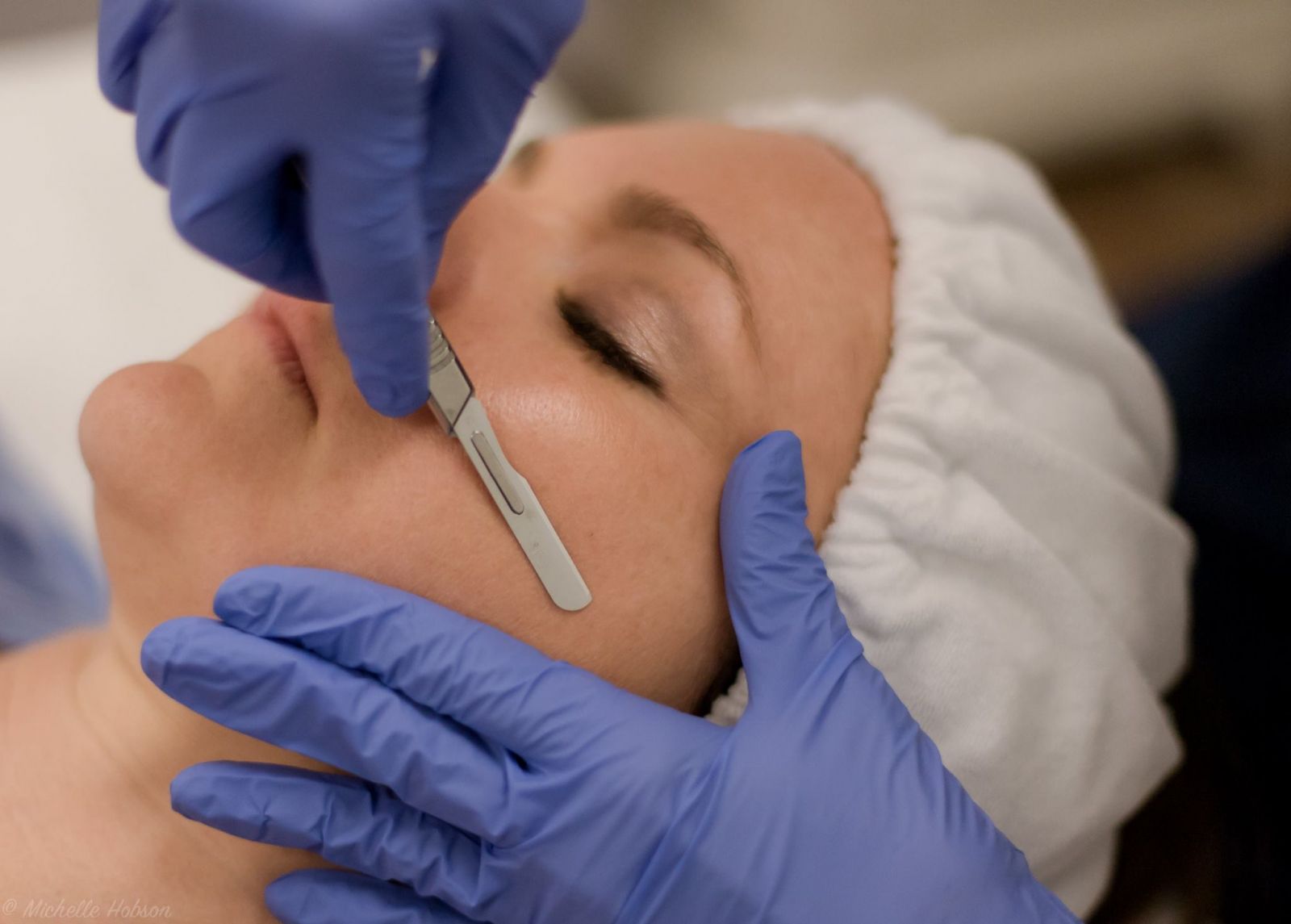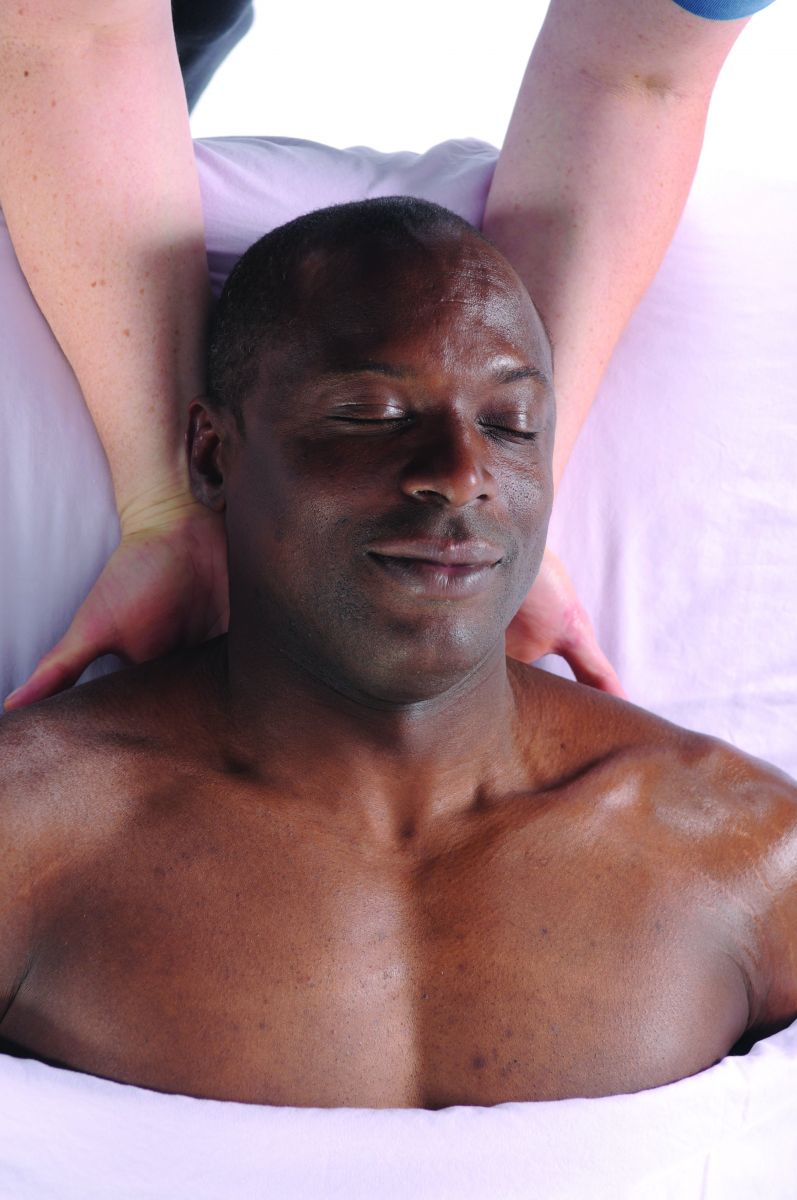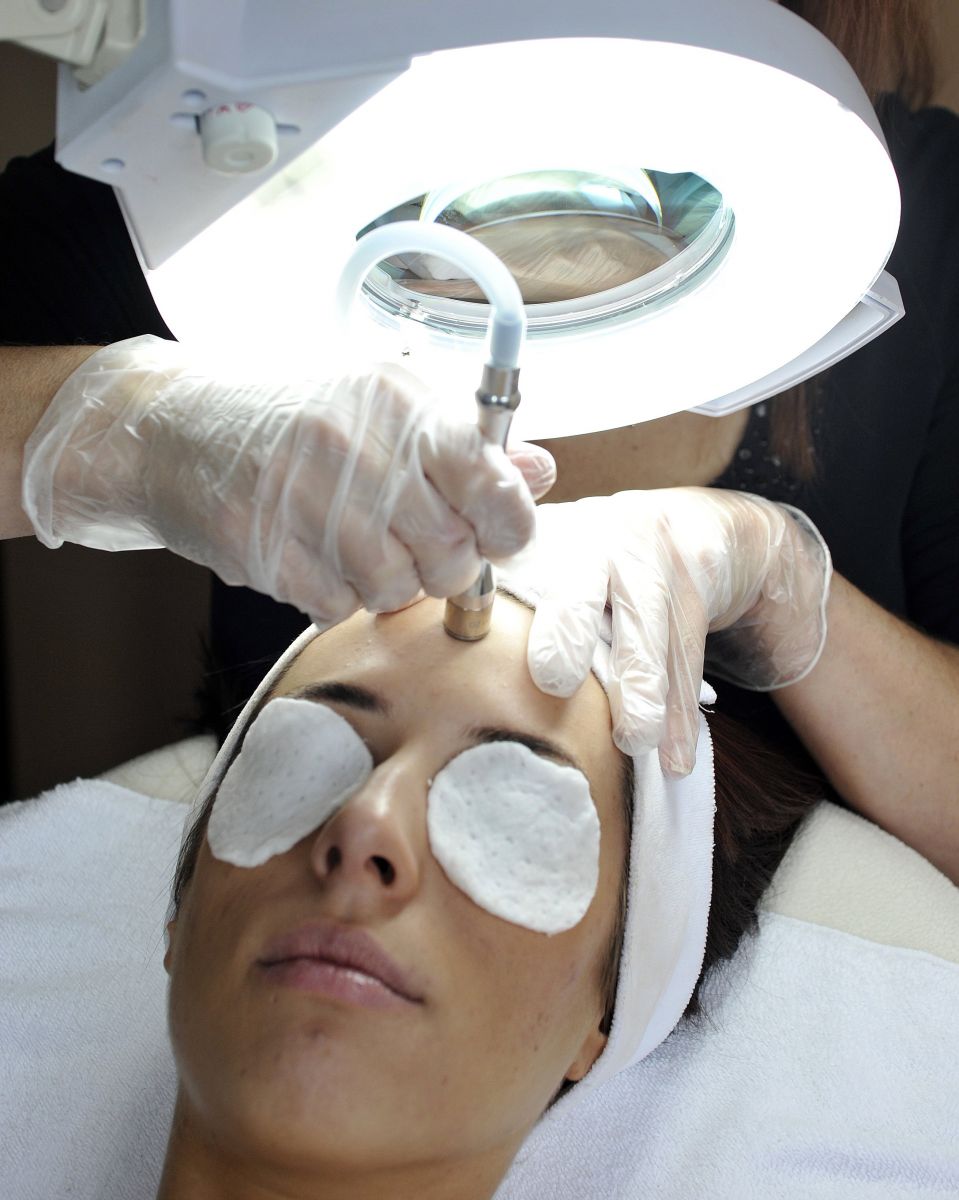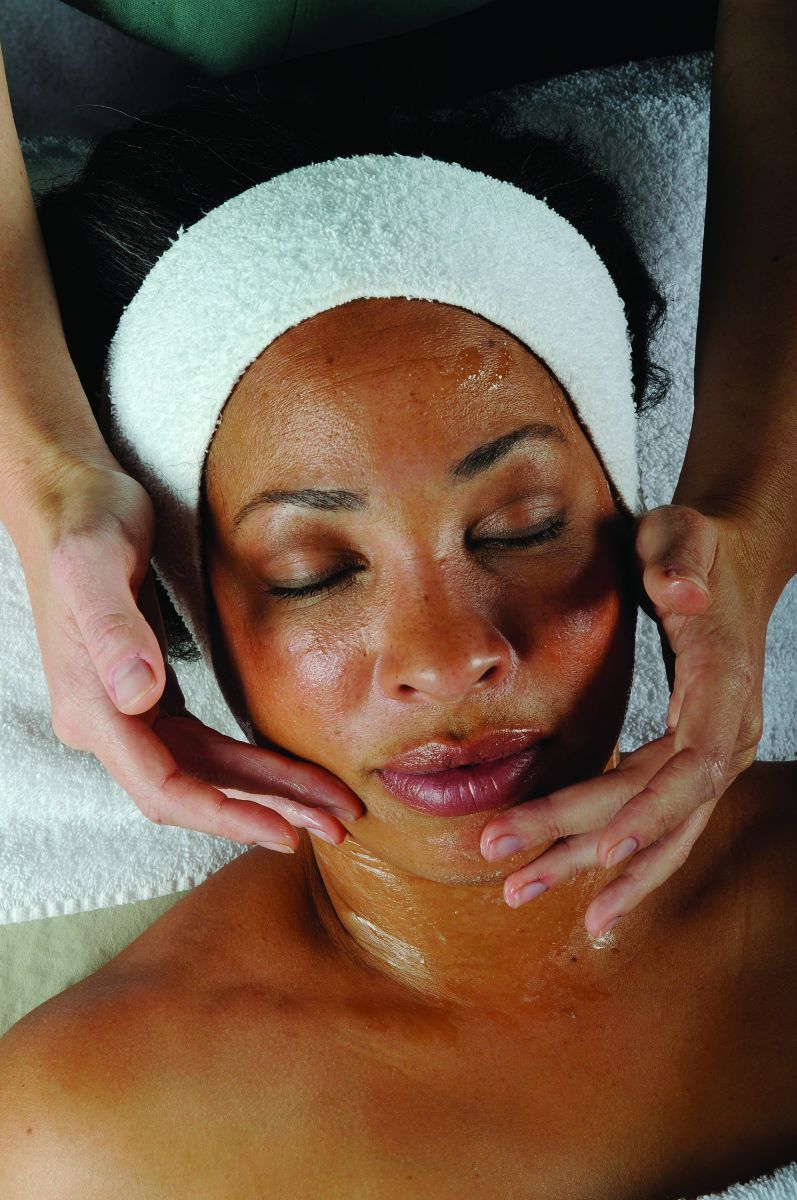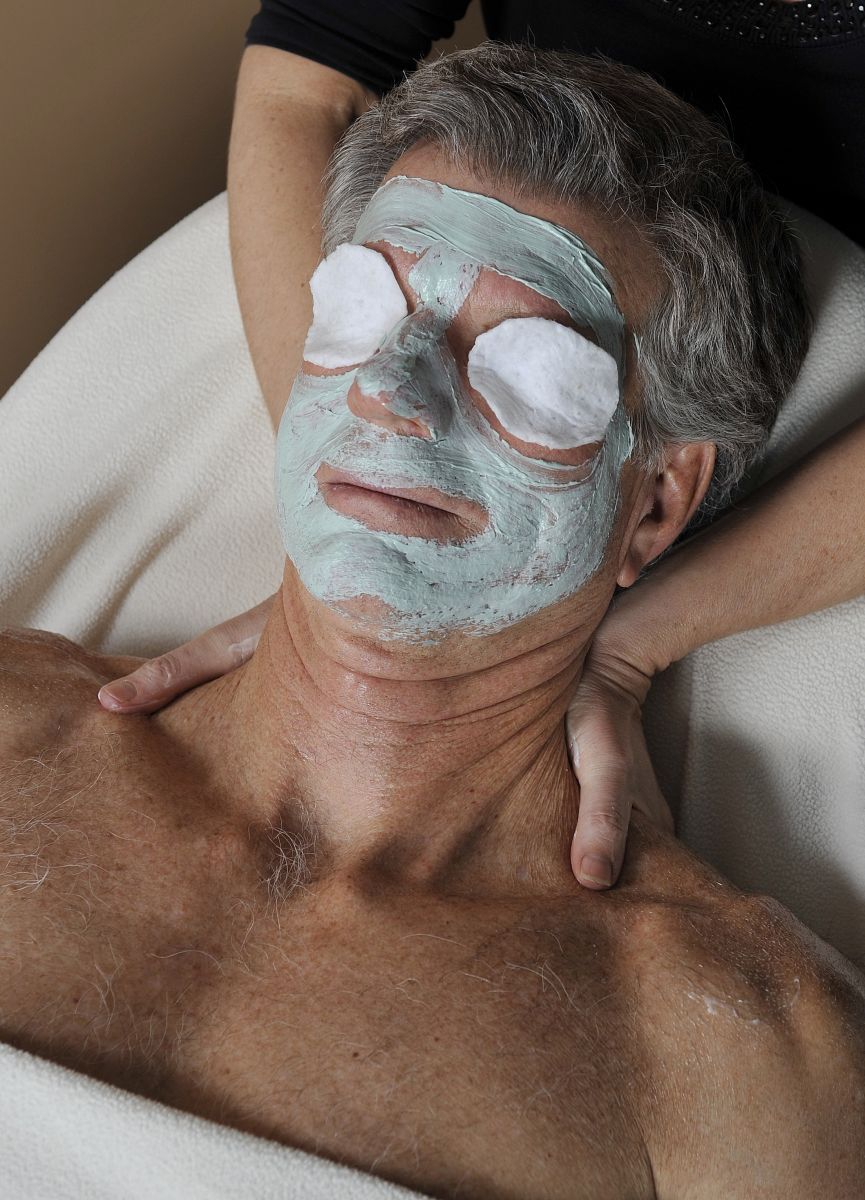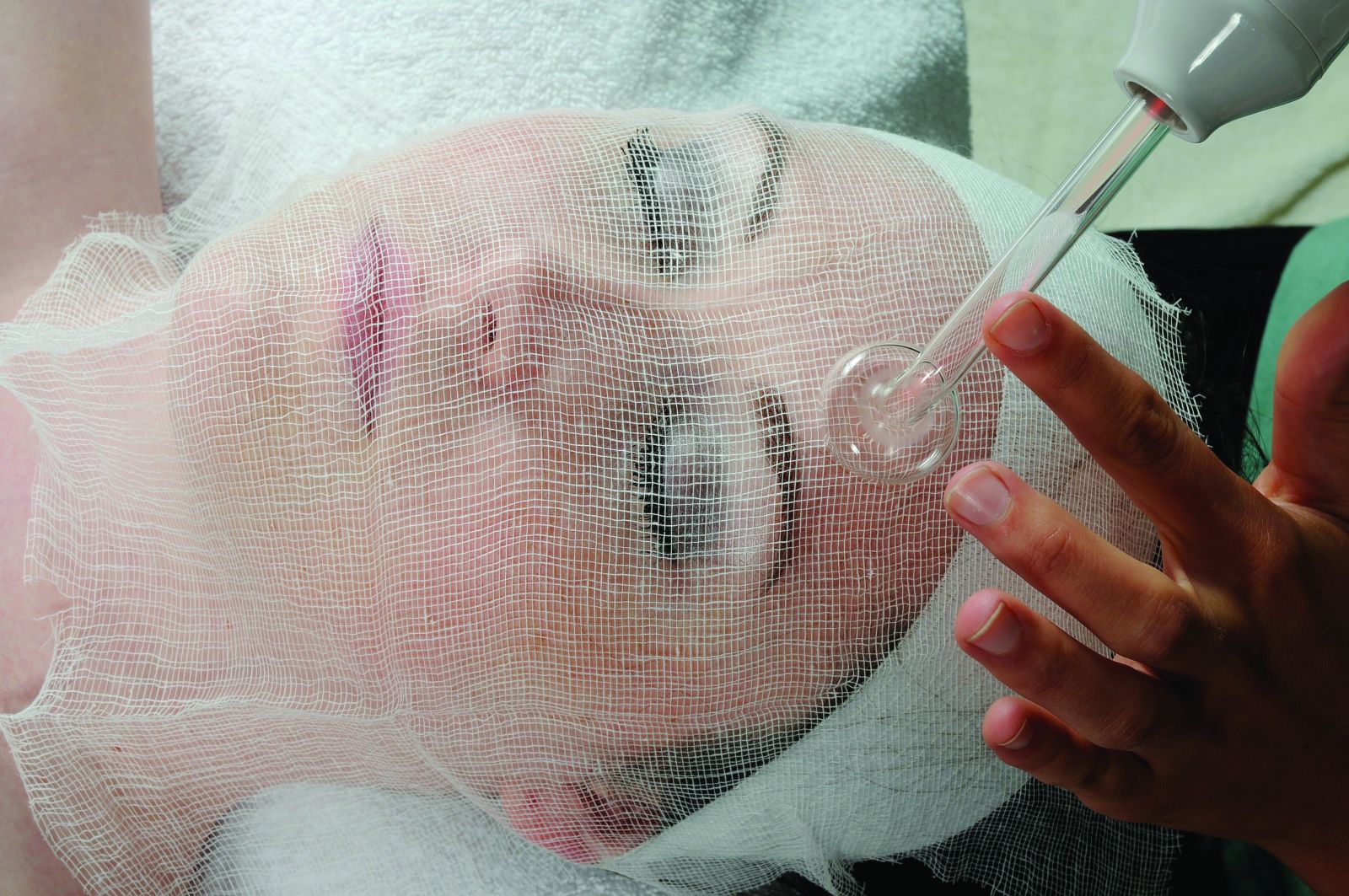 October Special
September Special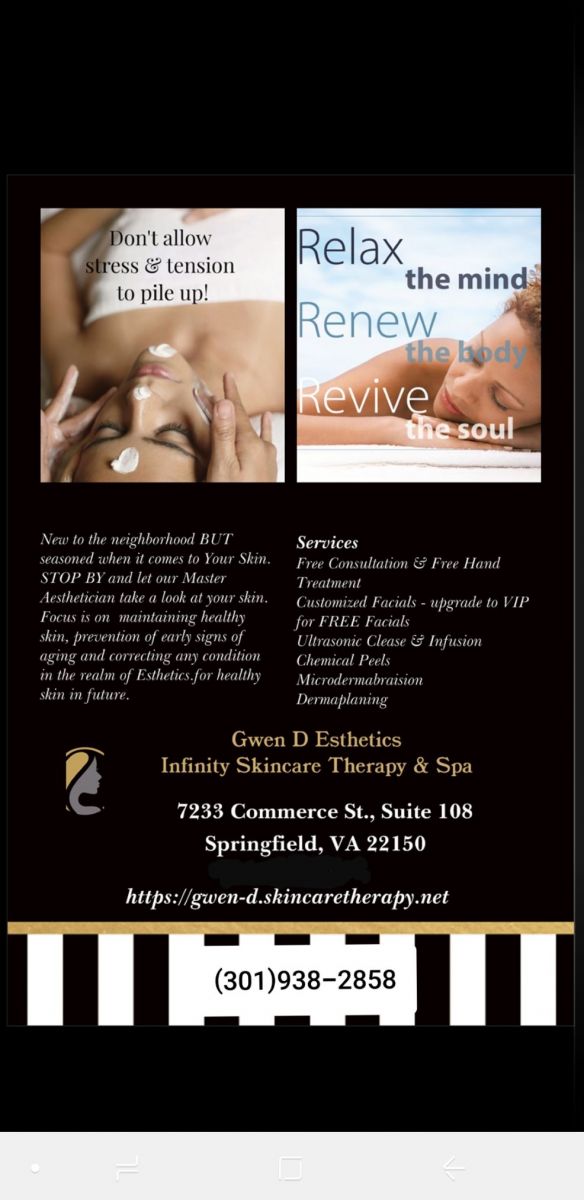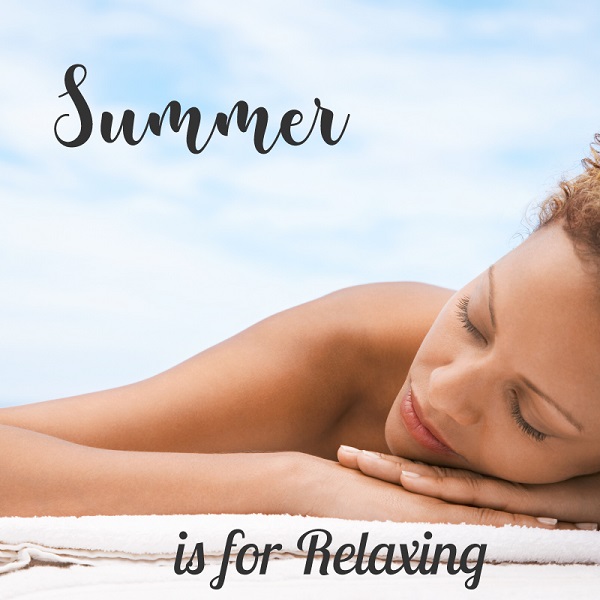 July Special
Dermaplaning/Dermablading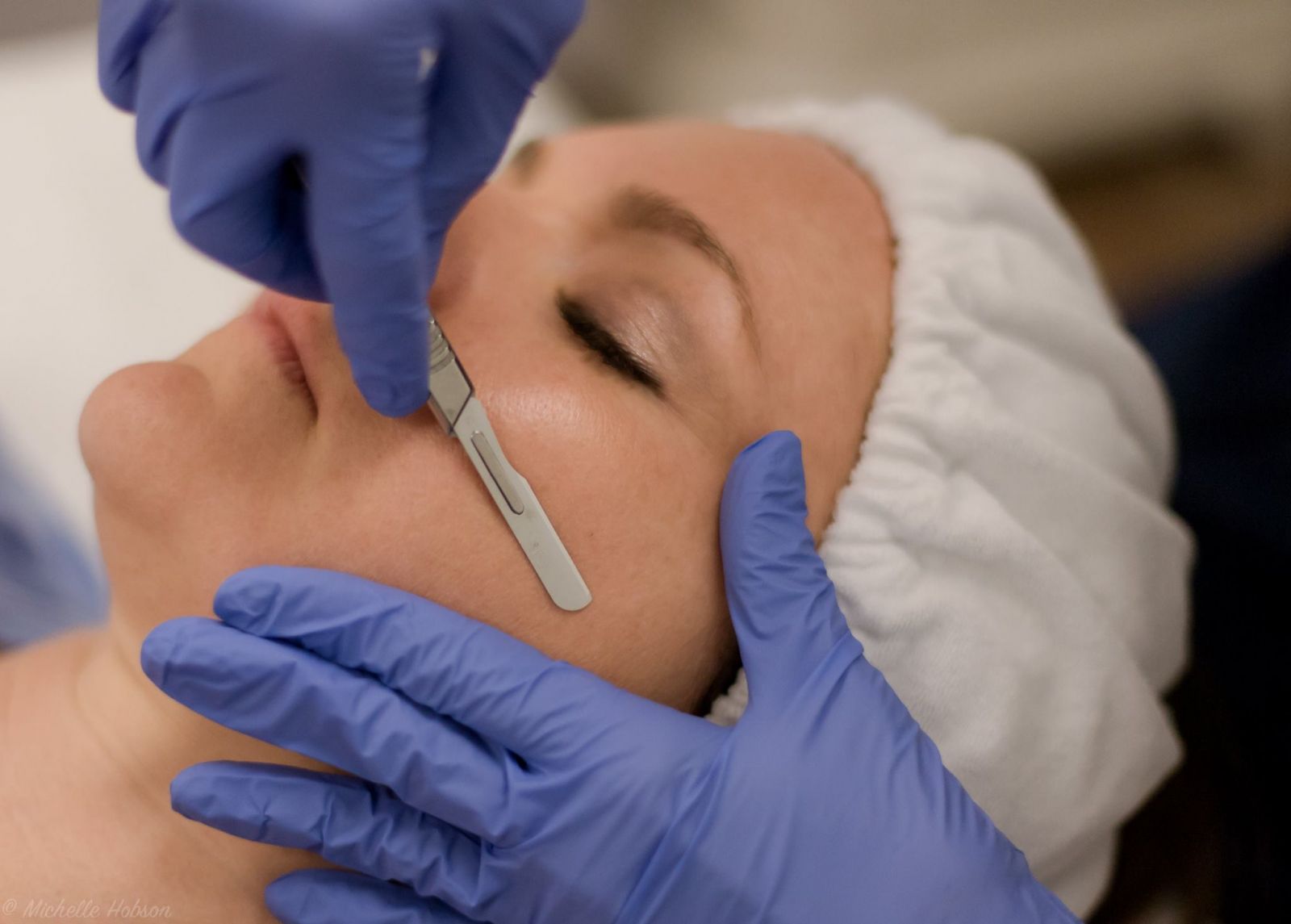 May Special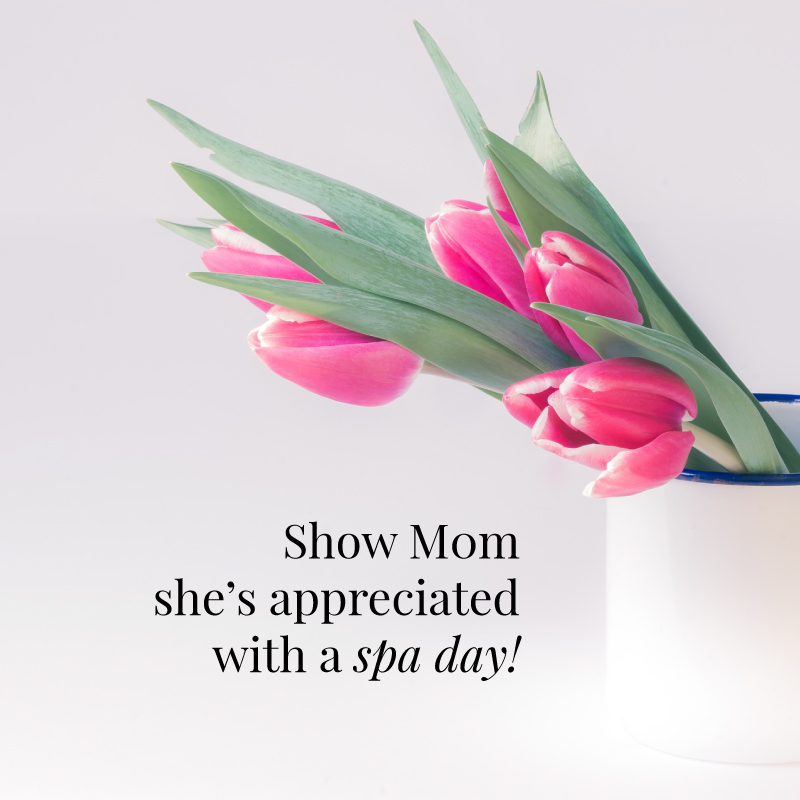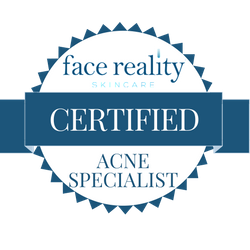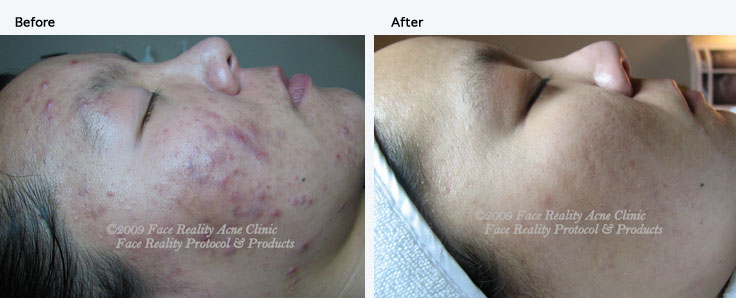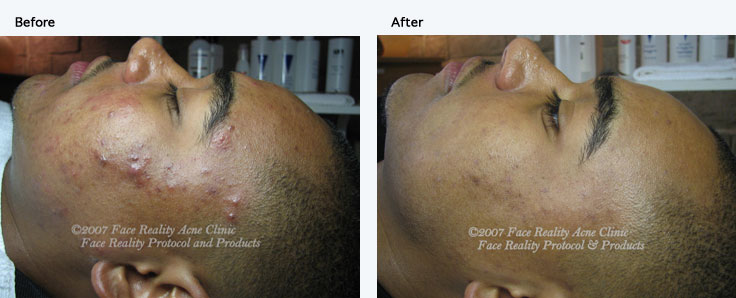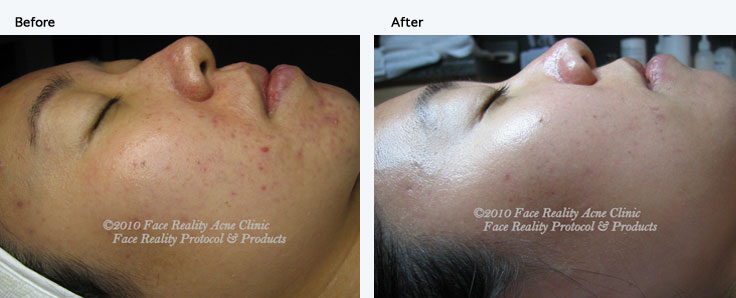 LED Light Therapy Add On Service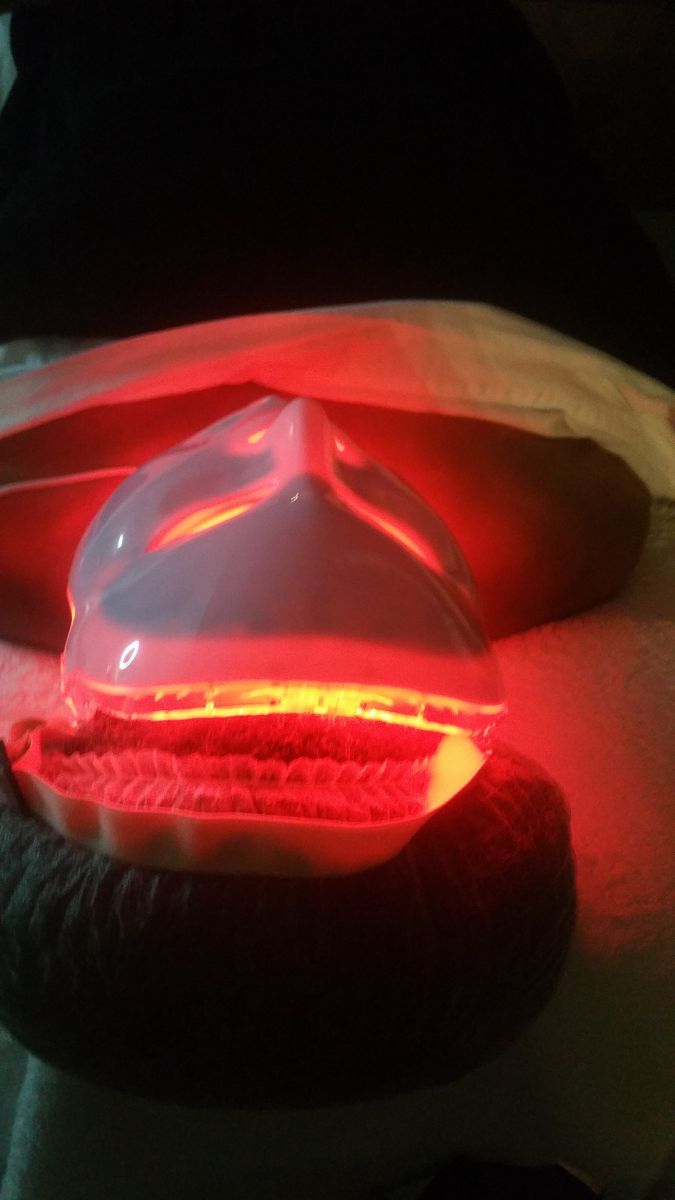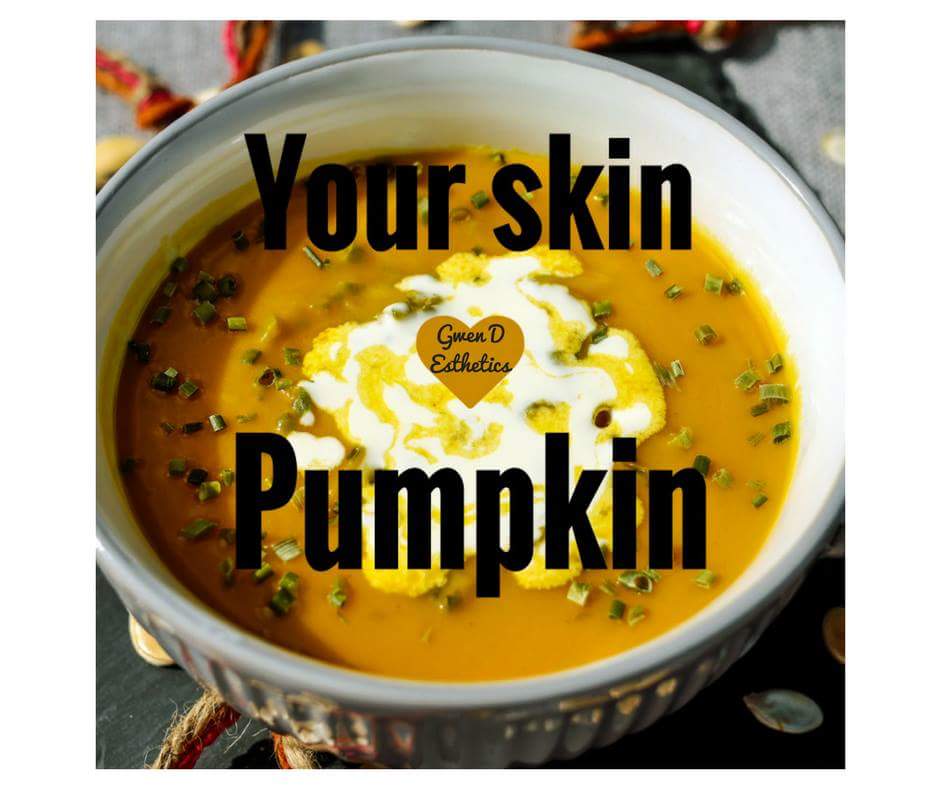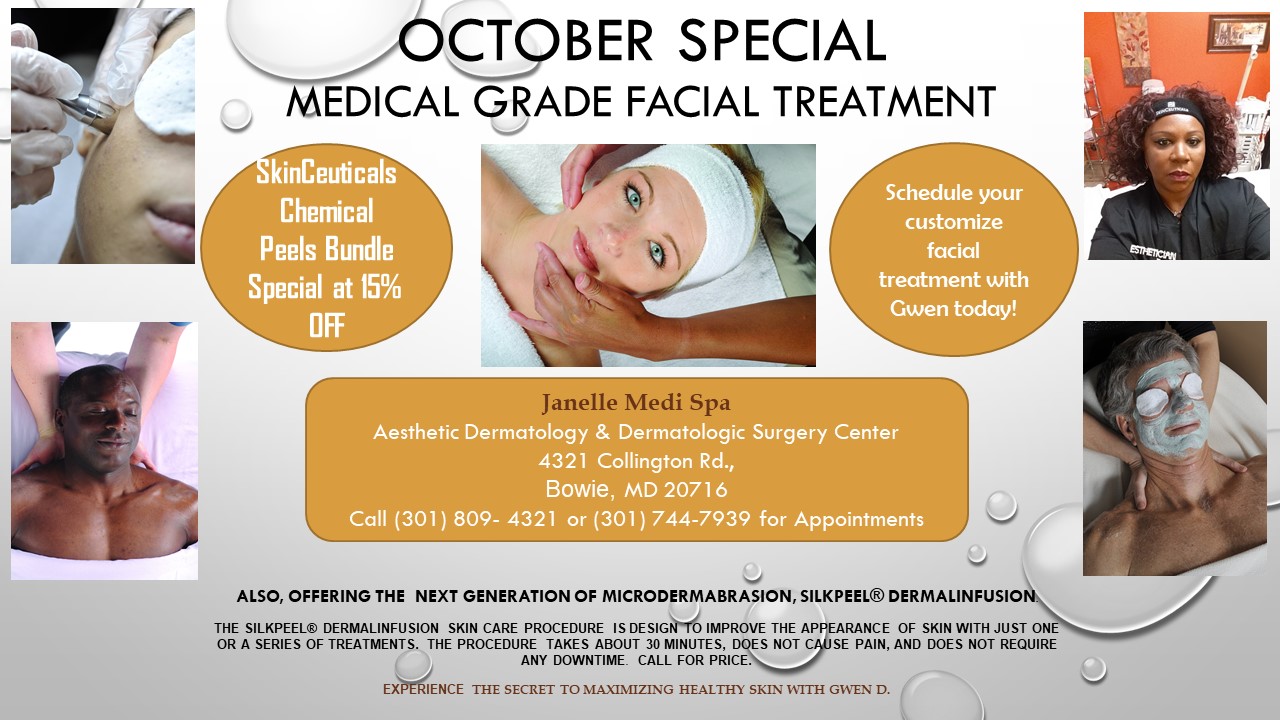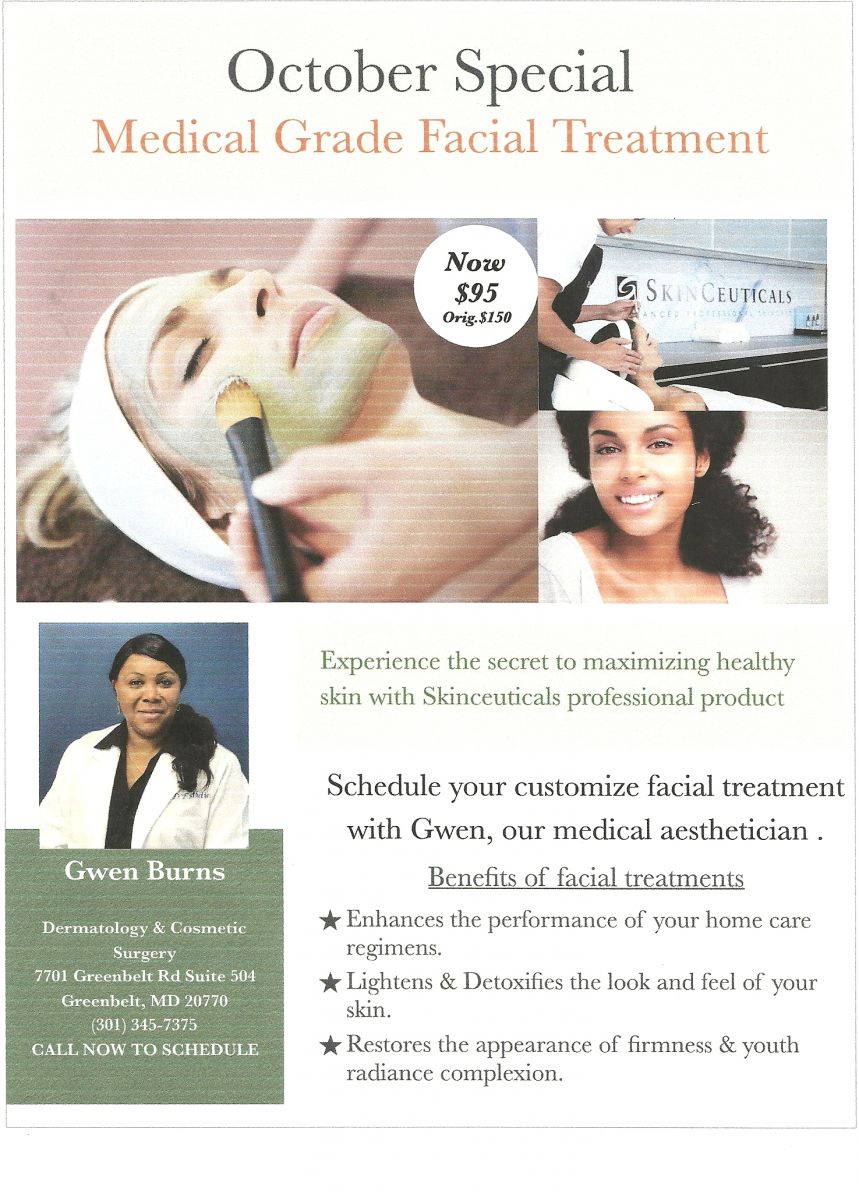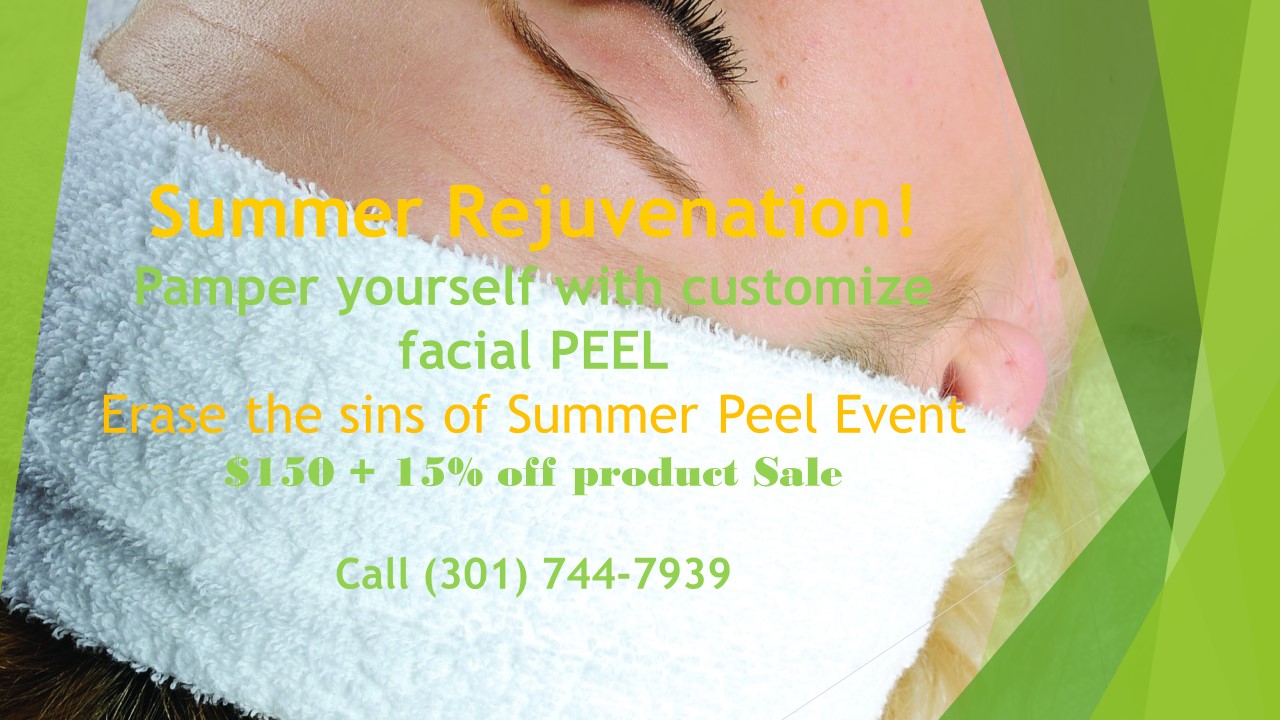 CLICK THIS LINK TO SEE WHAT IS NEW!
http://www.chevychasecosmeticcenter.com/welcome-gwen-burns-aesthetician-to-our-greenbelt-office/
Available on Thursdays from 9am to 5pm for facials, chemical peels, and microdermabrasion treatments.