Welcome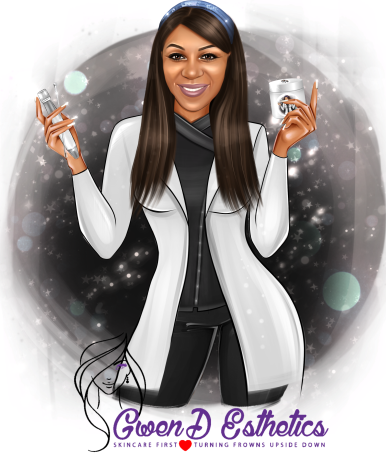 Gwen D Esthetics believes in beautifying from inside out! Specializing in skin care first, we encourage you to love the skin you're in and to take charge of your health and beauty today with professional skin care by Gwen D. We provide corrective and maintenance skincare but also educate on healthy choices for continuous healthy skin. So if you are looking for customize facials, corrective acne care or ageless skincare treatment on face or body, schedule here for complimentary consultation & Service.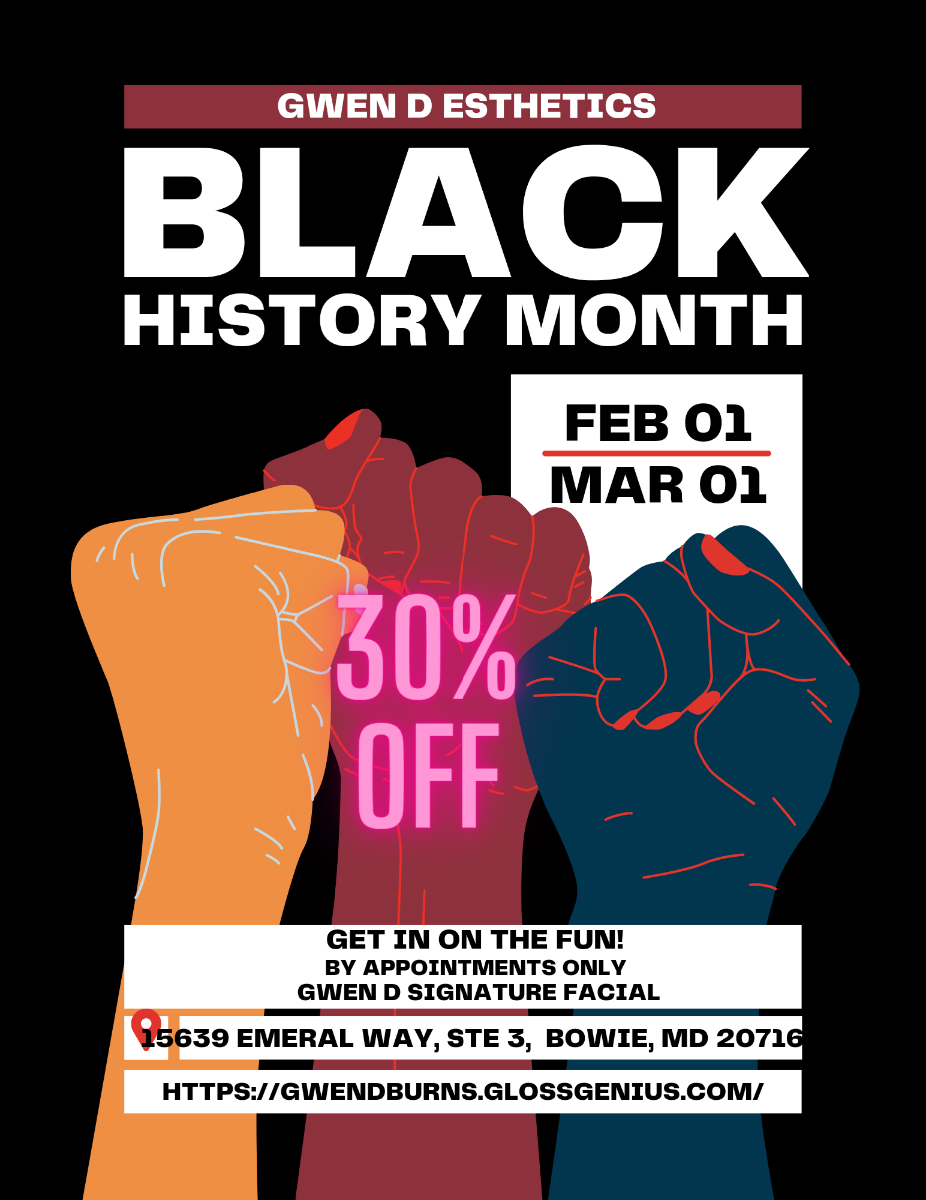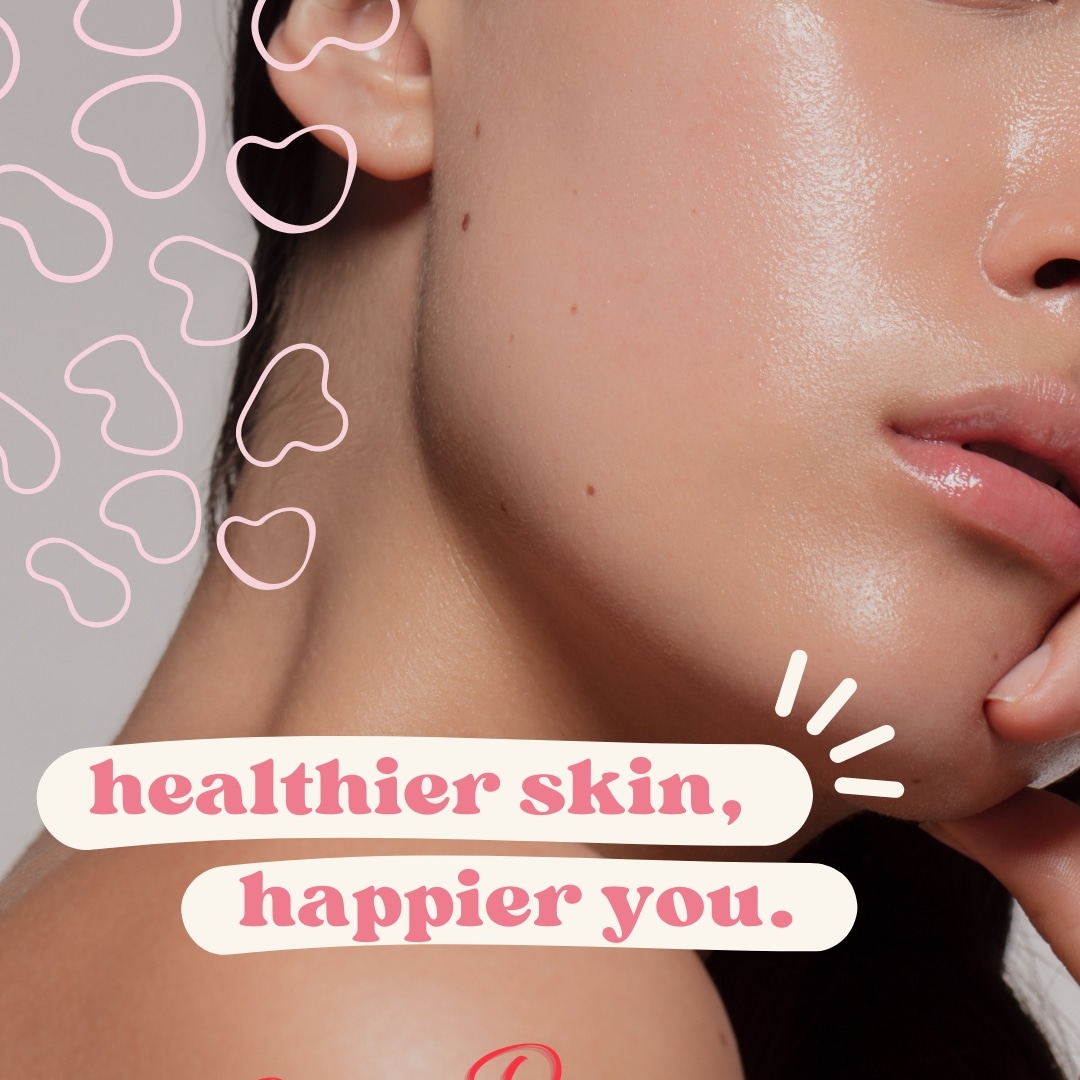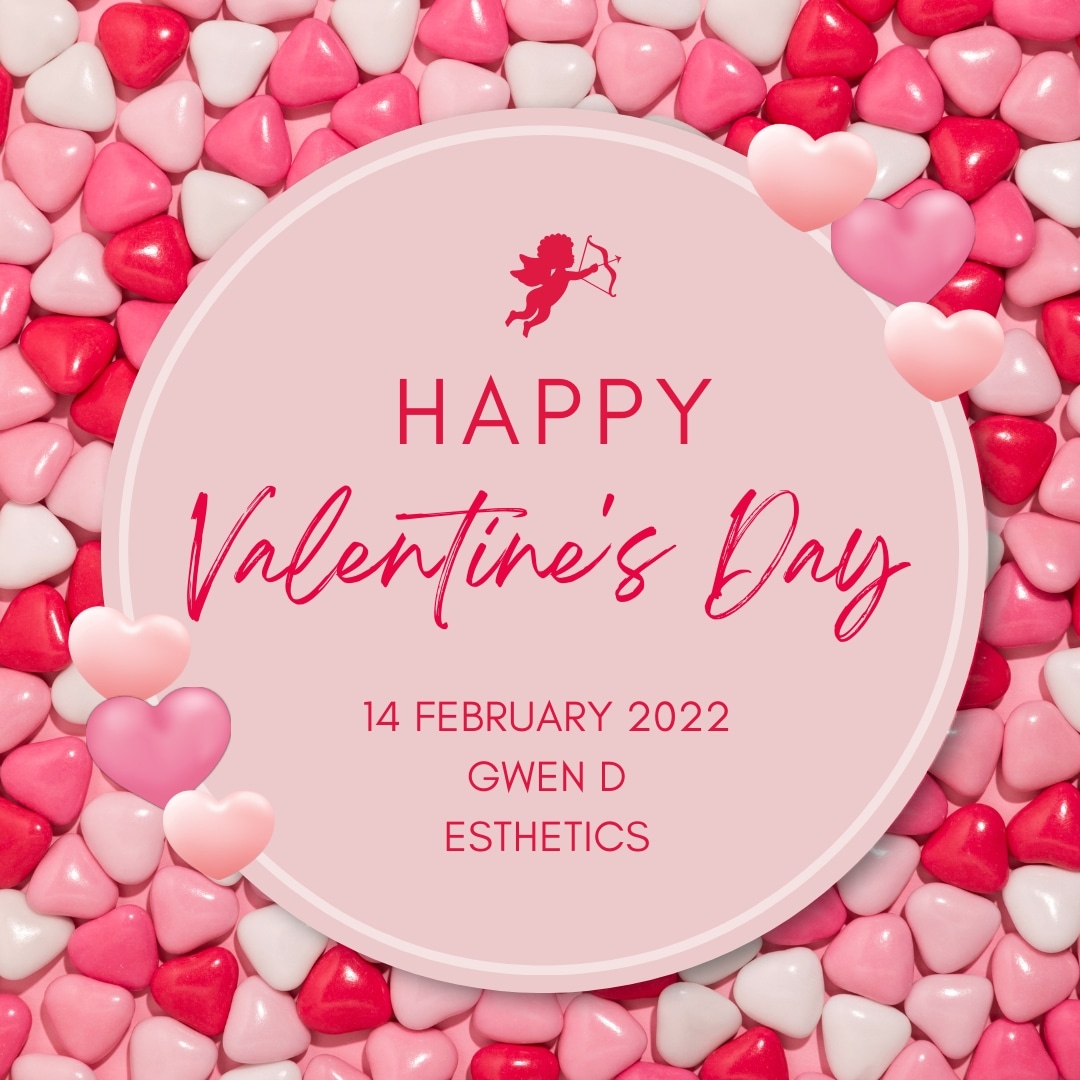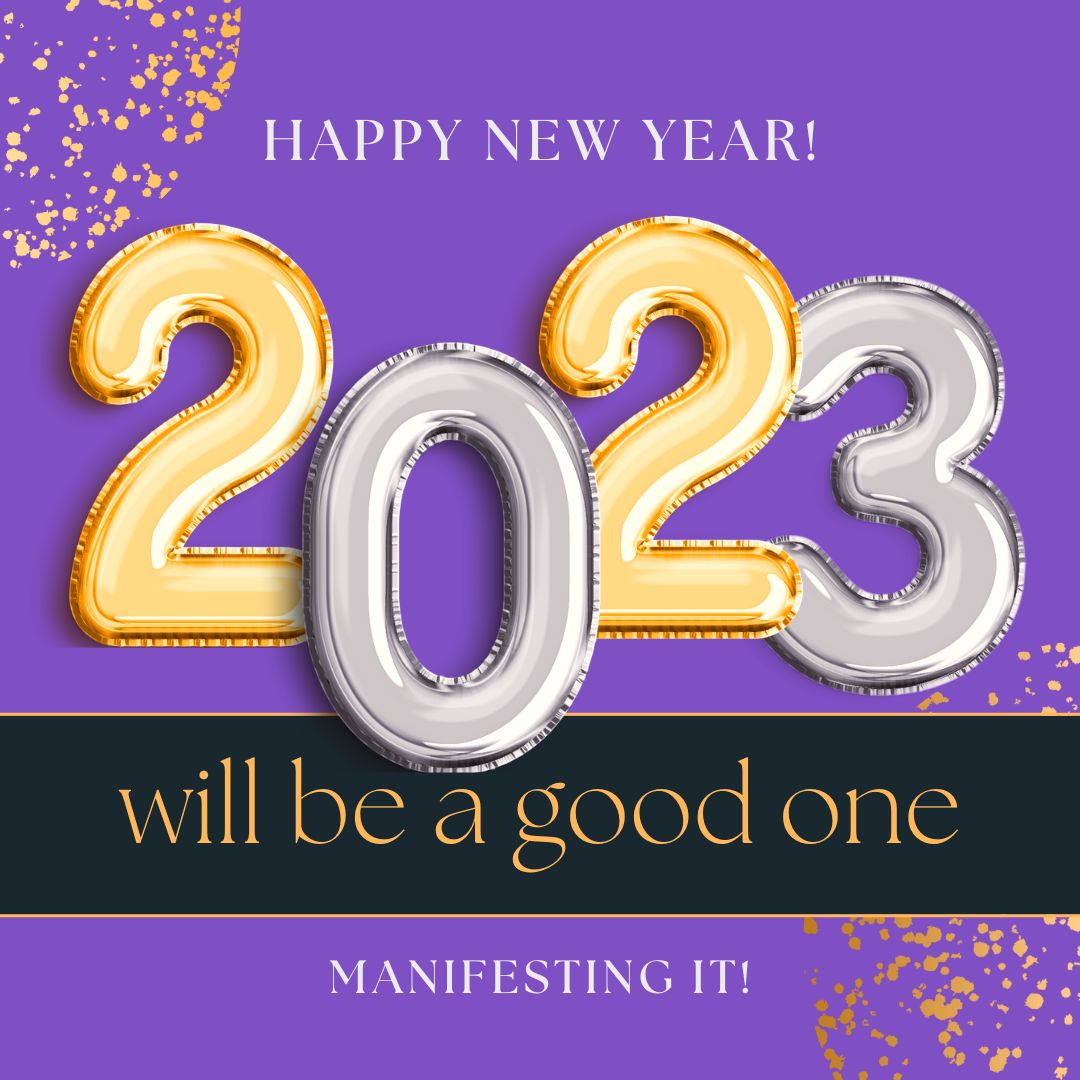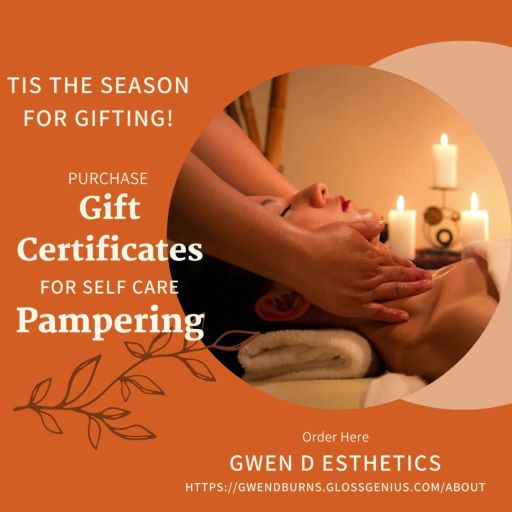 Gwen D Esthetics Precautions
Covid19/Omicron precautions are taken in consideration for all clients safety. Mask and shields are worn by the technician during all services. Clients are asked to be vaccinated upon scheduling appointments and to wear mask into facility until instructed to remove.
Covid-19 (Coronavirus) *Prevention Measures and Policy*
We care about the safety of our clients and skincare technicians therefore the following precautions will be taken: After each client, the rooms are thoroughly disinfected All common areas are routinely disinfected & hand sanitizers are made available for everyone to use. Gwen D have taken the necessary precautions and will not perform any services if she is not feeling well. Gwen D ask that you kindly do the same, if you are feeling unwell or have had close contact with someone suspected of contracting COVID-19 or Omicron (coronavirus), we kindly ask you to reschedule your appointment. As a courtesy, we will waive cancellation charges if you notify us any time within 8 hours before your appointment. If you are demonstrating any signs of illness, we reserve the right to check your temperature and if we decide that your condition may be a health hazard for other clients or our skincare technicians, we reserve the right to refuse the service. We apologize for any inconvenience this may caused BUT it is necessary to protect the health of our clients, technicians and their families.
Gwen D is available to assist you with any skincare needs virtually by phone, face time, Zoom, Skype etc. All you have to do is give her call to schedule a convenient time.
We are praying that each and everyone are kept safe and free from the virus and that it will be conquered soon so life can be less complicated.
Be encouraged and protect yourself and others from coming in contact with the virus. We believe getting vaccinated is more helpful than harm but respect your right to choose.
Gwen D
Continue to WASH & sanitize YOUR hands!
MOISTURIZE AFTER YOU SANITIZE
Dry hands can be very irritating, especially during this coronavirus pandemic. Below are ways to keep your hands hydrated and lubricated.
1) Exfoliate hands with a hydrating sugar scrub.
2) Moisturize hands after washing with a good moisturizing cream or lotion to help restore moisture back into the skin.
3) Treat hands overnight after washing and/or exfoliating with a night cream, lotion or petroleum-base moisturizer such as Vaseline. Cover hands with gloves or socks.
4) For excessive dry, itchy, inflamed or red hands (dermatitis), a lotion containing hydrocortisone can help soothe the irritation.
5) Use thick moisturizer (cream base).
To prevent dry hands look for moisturizers containing ingredients such as glycerin, jojoba oil, cocoa butter and aloe.
HIGHLIGHTS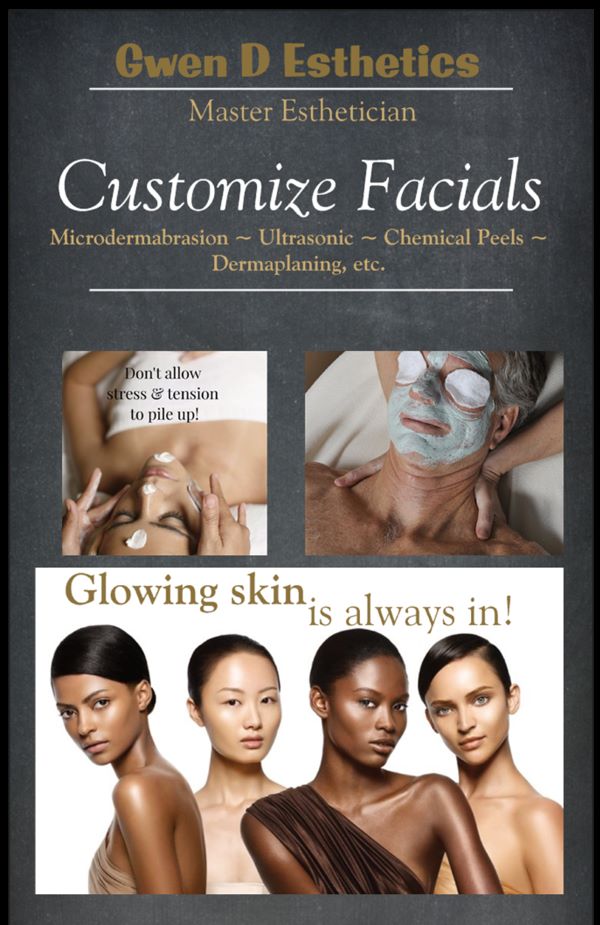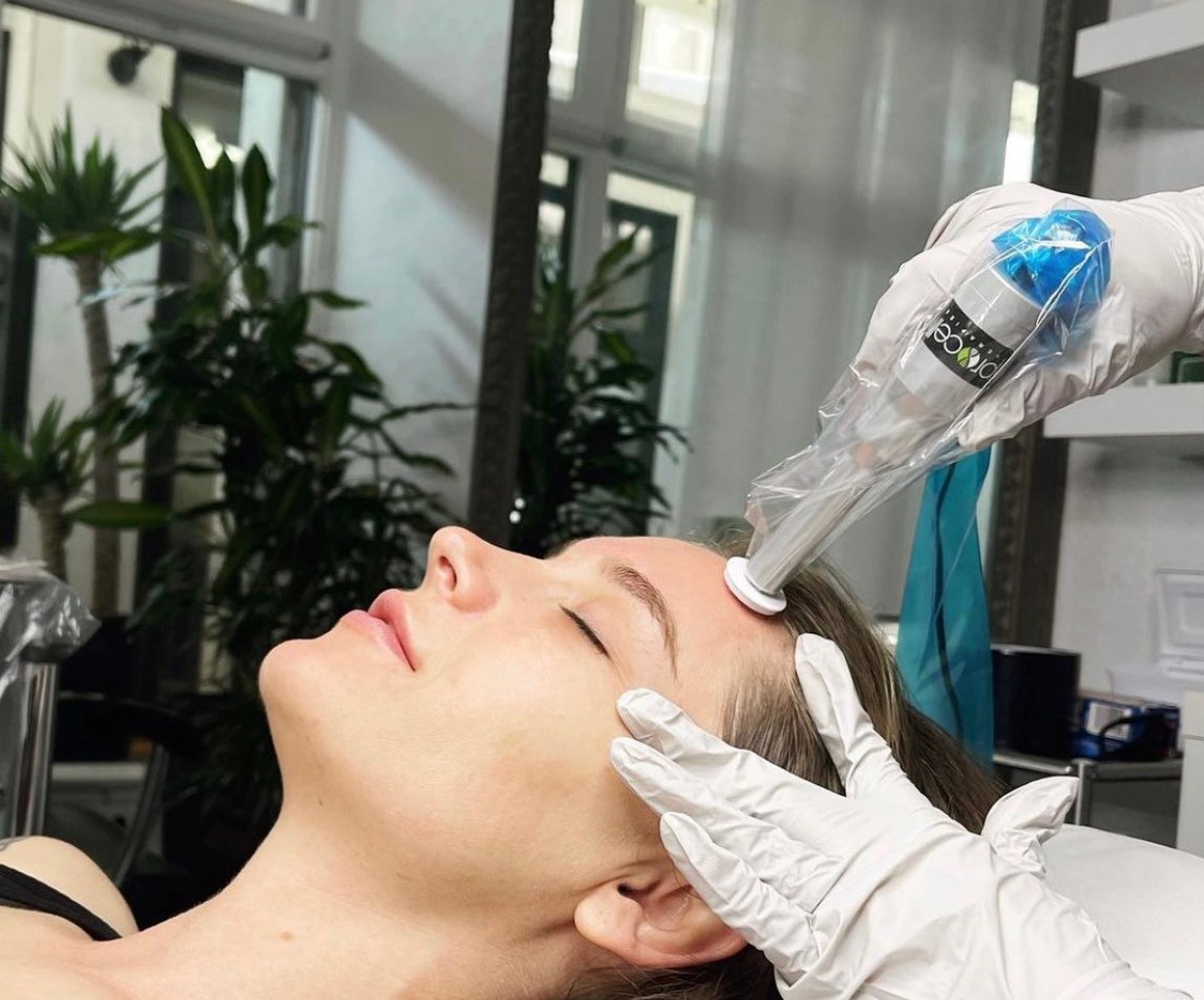 gwen-d.skincaretherapy.net/whats-new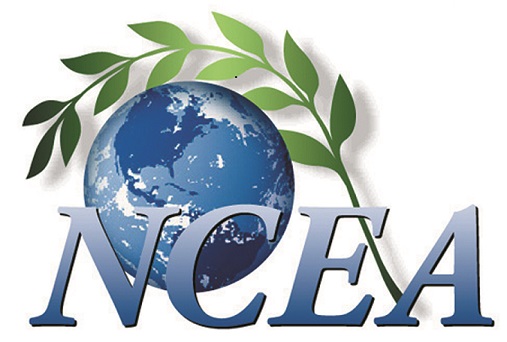 Stop struggling with ACNE products that don't work! Face Reality Skincare is a proven product that give YOU results.
Contact Gwen D Esthetics at (301) 531-5482 for consultation and treatment appointment.